We are often asked "Who do you use for … ?"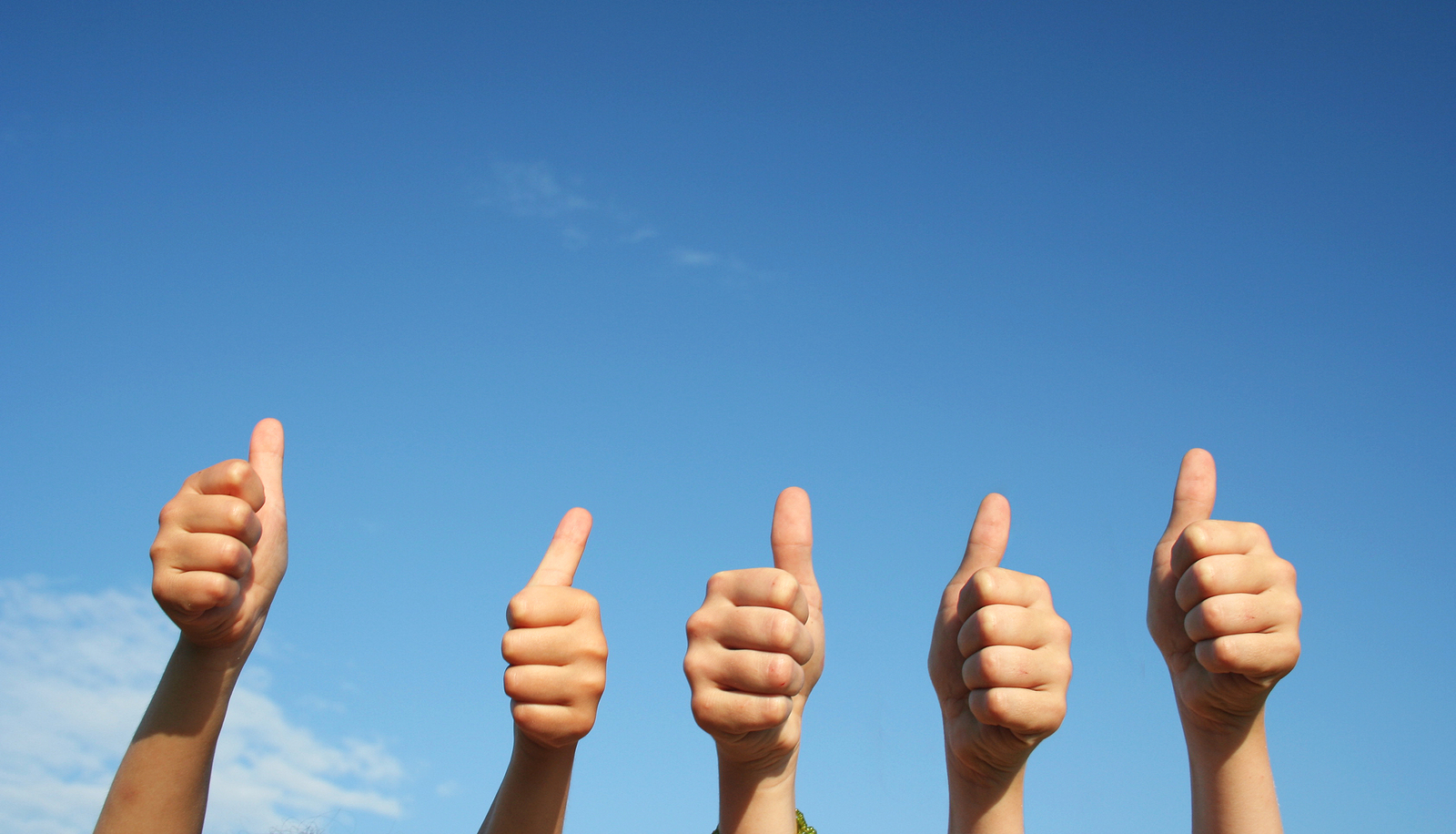 The Mucci Team has compiled a list of professionals in many fields that we feel are the best of the best.
These companies have provided excellent service to one of our team members and/or our clients. We are confident your experience will be just as positive. Check out our list of providers below and also check our blog for our provider spotlight series. By working with our team you'll also have access to exclusive discounts offered from these great businesses to our clients!

*Are you a business interested in making the list? Email or call us to learn how!