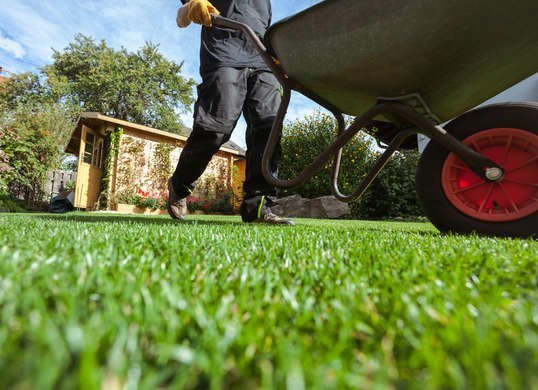 The grass has finally stopped growing and we are now starting leaf cleanup….and dare I say it, snow removal soon! If you are looking for a reliable company to take care of your landscaping needs through every season, give Red Bird Landscaping a try. We were impressed and we know you will be too.
Red Bird Landscaping is owned and operated by Tony and Natalie Cardinale of North Canton. They specialize in all aspects of landscaping from lawn and landscape installations to general maintenance of edging and mulching, mowing, lawn applications, spring/fall clean-ups and snow removal.
Located in North Canton, Ohio with flexible hours.
10% off your first service by mentioning The Mucci Team.
Contact Tony Cardinale at (330) 933-9178, redbird.tony@gmail.com.