With cooler weather on the horizons we can't help but think of all the yummy goodies in our futures. A good baker is definitely someone you want to have in your circle, and we couldn't recommend Tina's Treats enough.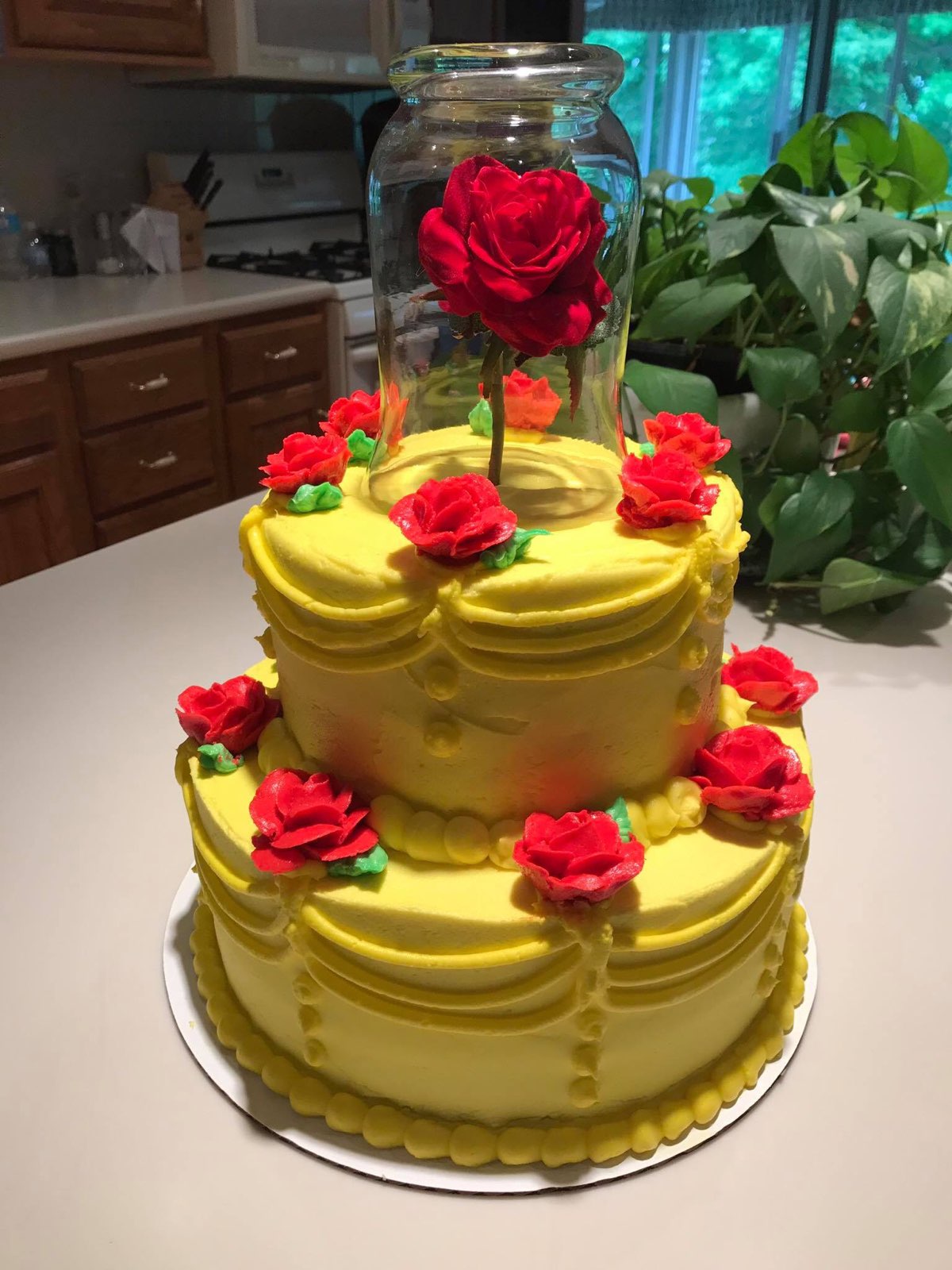 She has done several events for us and has done private orders for our team members as well. She's reliable, reasonably priced and extremely creative. And did we mention her baking is Ahhhmazing?
Tina started baking in her home in Perry Township as a hobby for family and friends and it quickly became a hit. She specialized in cakes, cupcakes (filled or not) and cookies for all occasions including weddings. Her cookie bouquets are a hit for Mother's Day and Easter and a big favorite for Christmas is her cutout cookies and buckeyes. *Yum* Just give her a weeks notice and she can fill your order, except around holidays where she might need a little more lead time.
Give her a call for your next special event at 330-605-4430 and tell her The Mucci gals sent you her way!