We love featuring family owned businesses, and especially ones that have tasty food we can try! That's why this August we'd like to feature "Laziza", a mediterranean fine dining restaurant in Kent, Ohio! We met with the owner, Michael Awad, to get the dish on his business and here's a little of what we found out.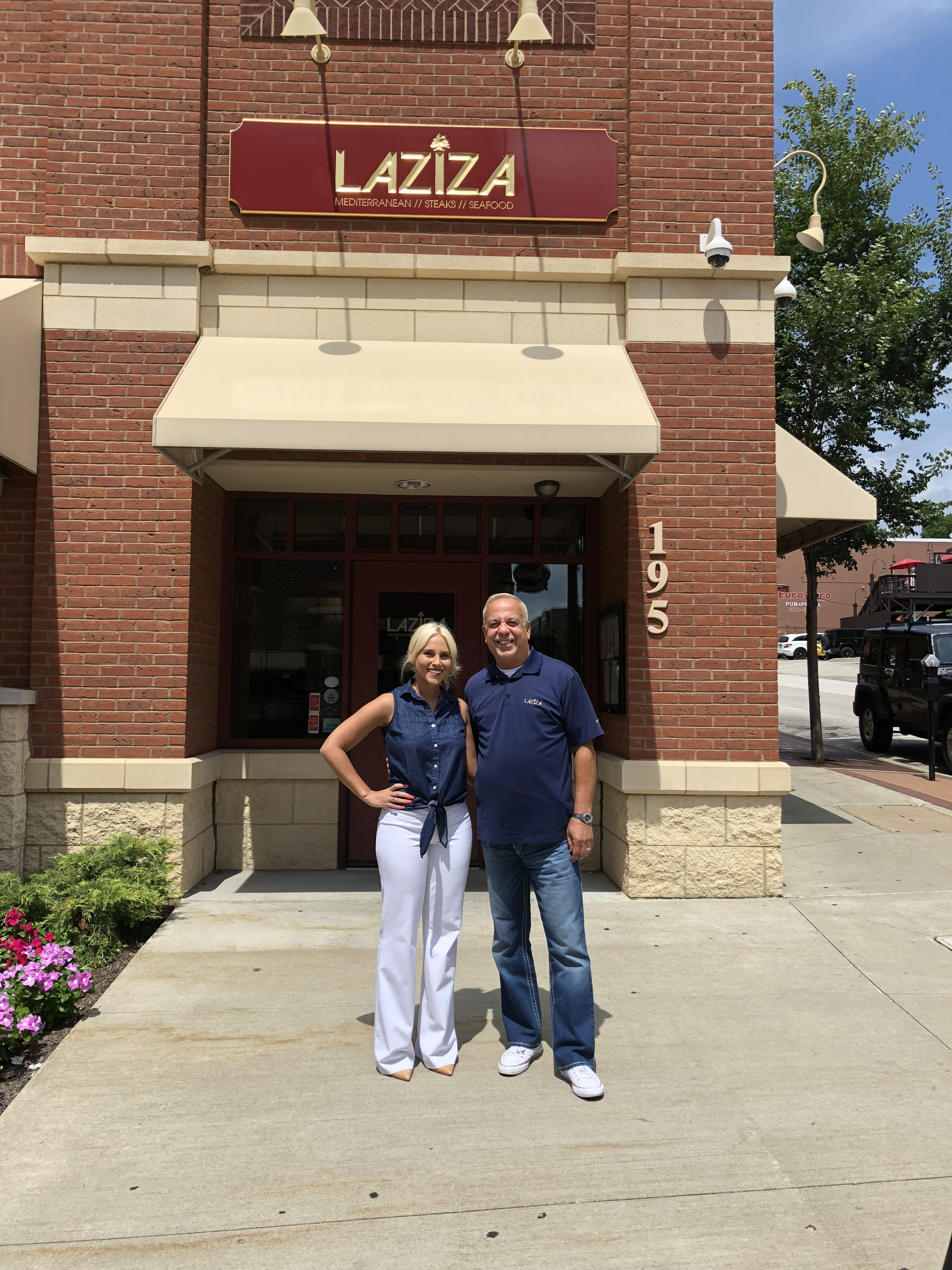 Laziza actually started in Virginia where Michael used to live with his family and he owned the restaurant for over 20 years before moving to Ohio. (Talk about experience!) The current location in Kent has been open for over 7 years and the menu features his own family's recipes.

Specials

Specialty dishes include Chicken Shawarma and Kabobs. They run featured dishes every Friday and Saturday. They also have weekly specials including "Martini Monday" where they sell Martinis for only $4.00 each from 3-9pm! Yum! They also have a "Burger Night" ever Tuesday where they sell gourmet burgers with fries for only $6.99 until 9pm. While they specialize in Mediterranean dishes, they also offer seafood and steak dishes for those who are looking for high quality food but don't want to venture to try the Mediterranean recipes.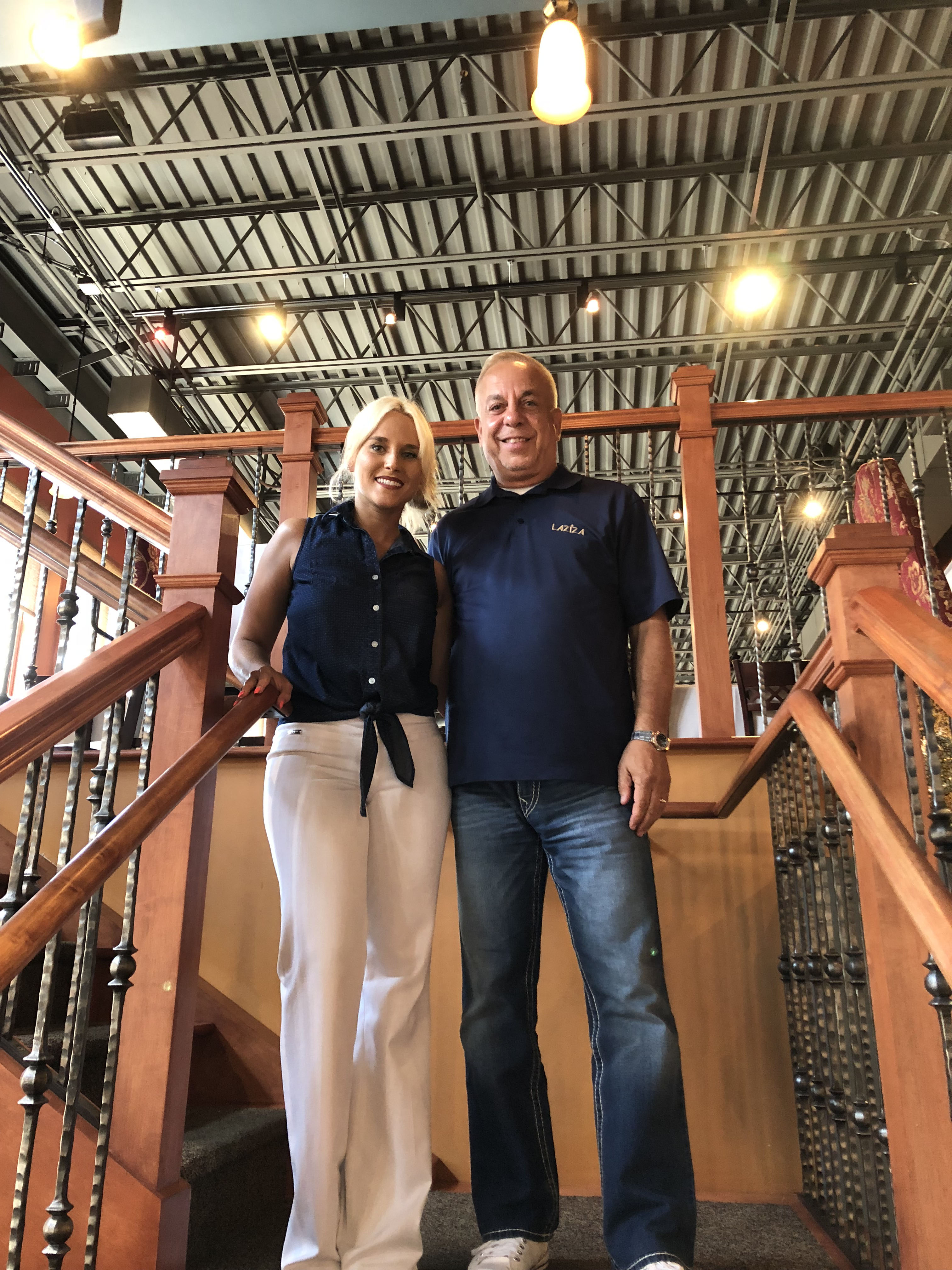 Location/ Hours of Operation
Monday – Thursday 11 AM – 10 PM
Fridays 11 AM – 11 PM
Saturdays 12 PM – 11 PM
Call For Reservations | Closed Sunday

Contact Info
(330) 677-7000

195 E Erie St, Kent, OH 44240

Their menu can be found at yourlaziza.com.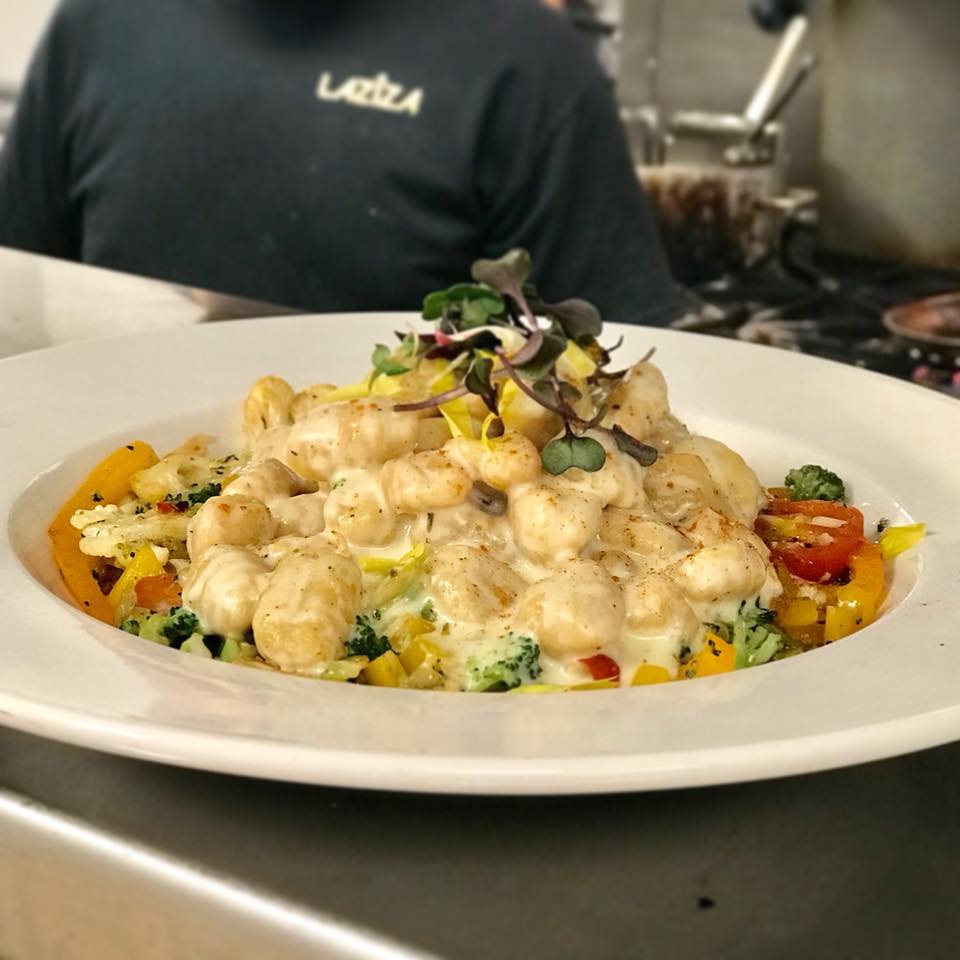 This place is fantastic and we give it our big stamp of approval. But don't just take our word for it. Go check it out and tell them The Mucci Team sent you ;). You can thank us later.