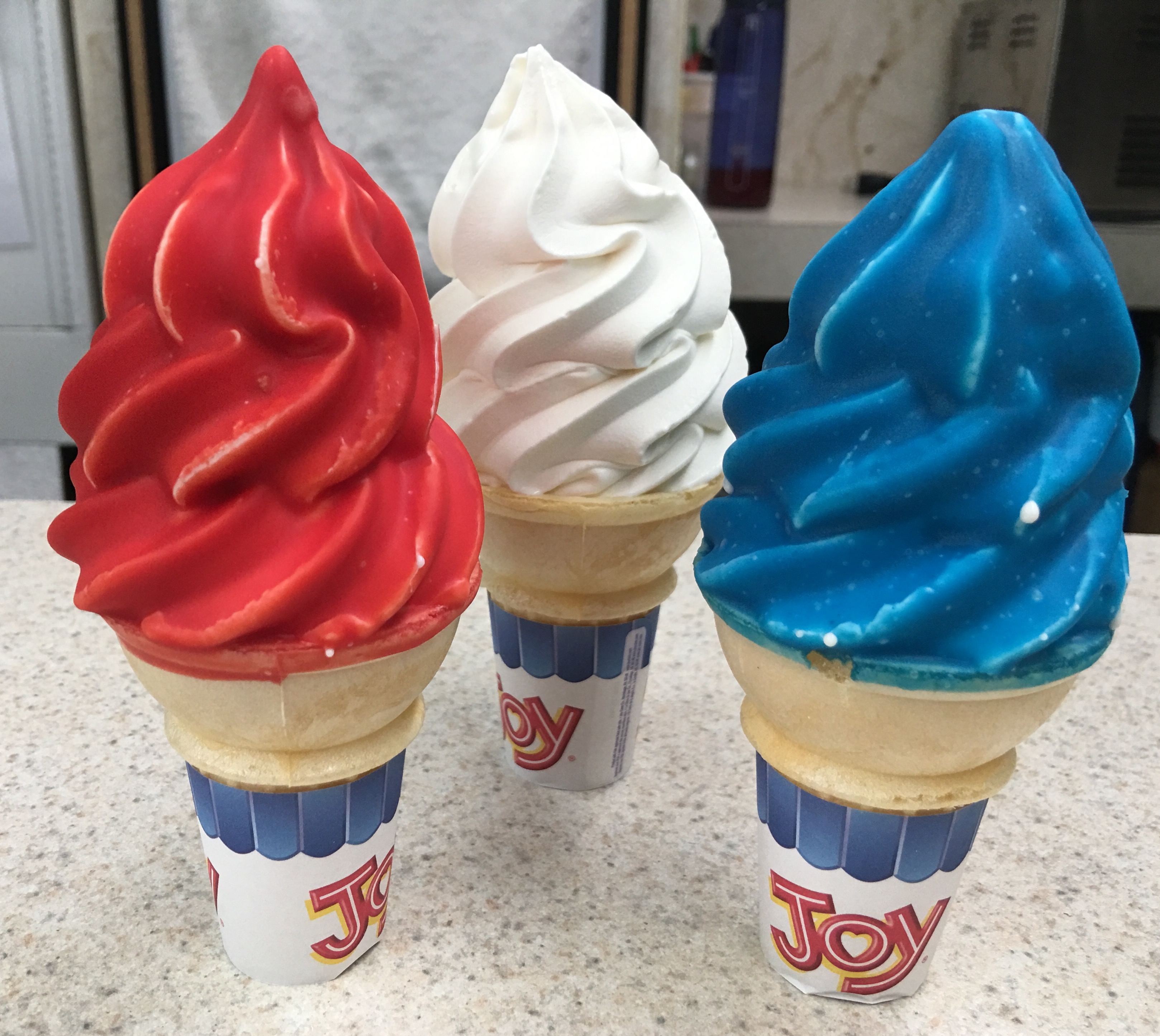 With summer on the horizon and hot days in the forecast, we have ice cream on the brain. We've been counting down the minutes for one of our favorite soft custard stands of all time, Kustard Korner, to open their walk up windows and serve us some of that deliciousness. If you haven't tried them out before, we're sorry you've lived life this long without them. Read up on this little gem of a business, and then drive down there right now to see (and taste) what we're talking about.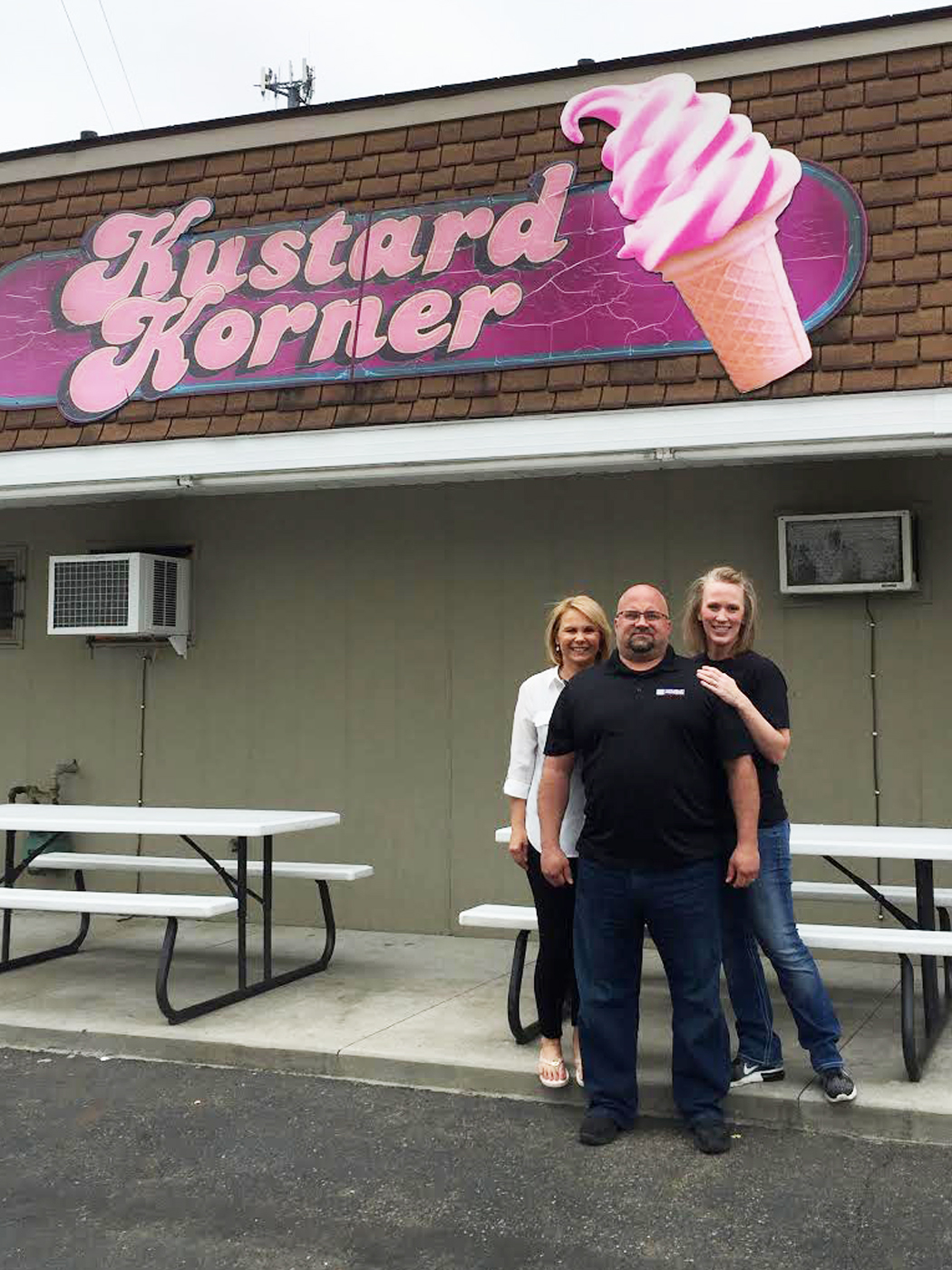 "Kustard Korner is a family owned soft custard & food stand. We serve soft custard and a fat free/no sugar added yogurt in a variety of flavors. In addition we prepare milkshakes, sundaes, Arctic Swirls and novelties including drumsticks and custard filled cookie sandwiches. For our dairy sensitive customers, we offer a flavor of Dole Soft Serve that is changed throughout the season. Our food menu includes coneys (with our homemade sauce), shredded chicken (homemade as well), burgers and a number of sides, like fries, fried pickles and peppers, onion rings and fried veggies."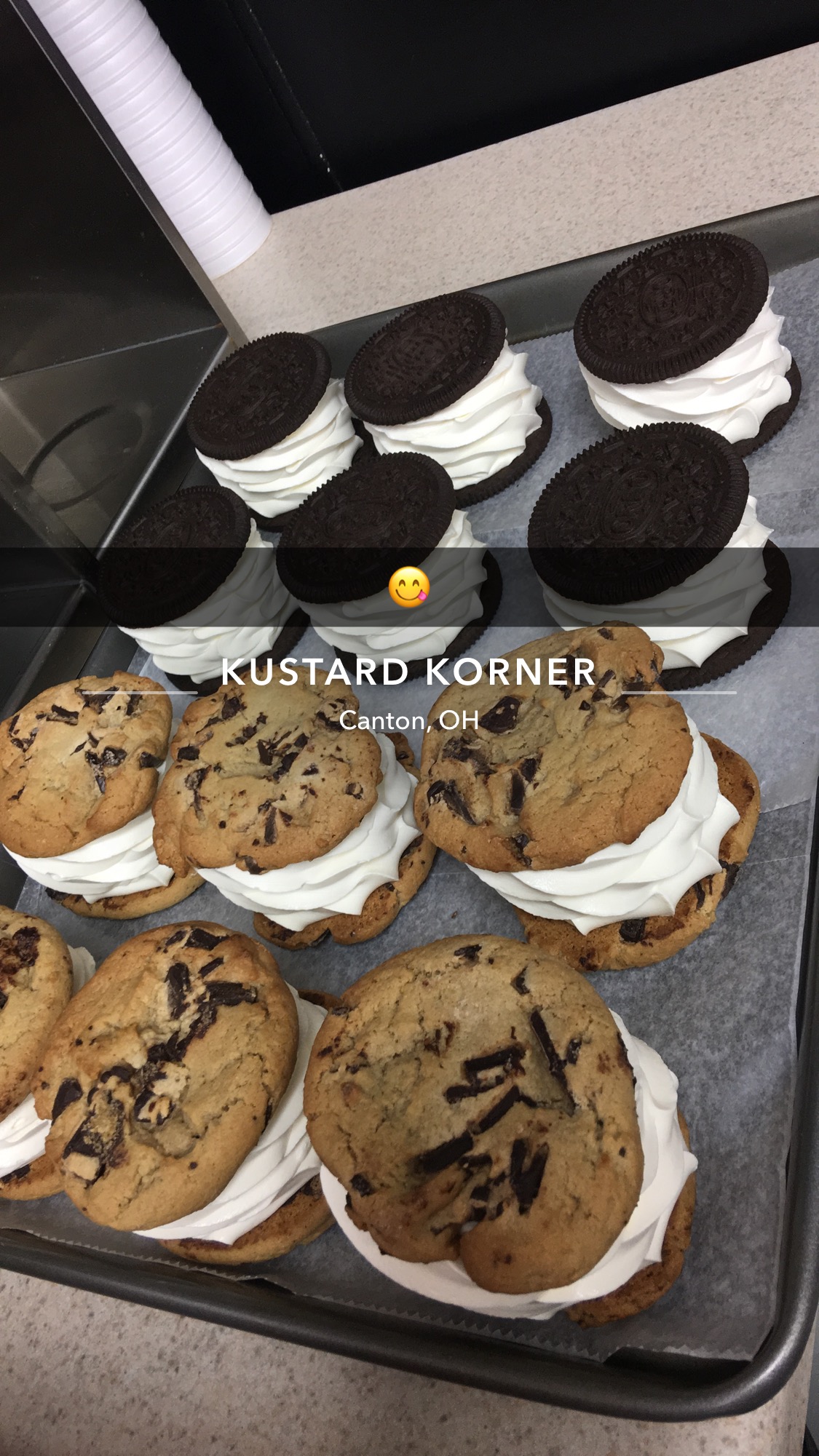 Location: 2710 Fulton Drive NW
Hours: Monday through Saturday 11a-9p and Sunday 12p-9p.
Specials: Kustard Korner offers a Two-For-Tuesday special each week. Watch our Facebook page for the special posts.
Contact Them: 330-456-5295