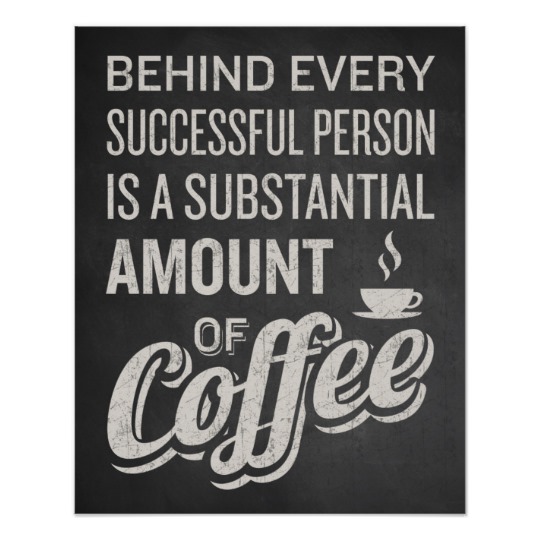 Where would the world be without coffee? Here at The Mucci Team, we never want to know the answer to that question. Which is why when we stumbled upon this A.D.O.R.A.B.L.E. little shop in downtown Massillon, we couldn't help but fall in love with their amazing taste and awesome atmosphere. Which is why we recommend you go there. Today. We mean like, right now. You can thank us later.
A passion for coffee and a love for coffee house culture around the world continues to be the inspiration for the Tremont Coffee Company. Founded in Massillon, Ohio by Mark & Michelle Kemp, the Tremont Coffee Company is a fun, quirky coffee shop and onsite small batch coffee roastery. Tremont Coffee Company currently serves traditional espresso, as well as new flavorful coffee and non-coffee based drinks.
Current Winter Hours Are:
Monday: Closed
Tues thru Thurs: 7am-5pm
Fri and Sat: 7am-10pm
Sun: 9am-3pm
Specials: Holiday themed specials vary. Stop in the shop to see what they're brewing up!
Contact Information: Michelle Kemp, 330-265-1612
Tremont Coffee prides itself on supporting local business. Merchandise includes t-shirts & mugs that are produced here in Stark County!